STORM ANNOUNCEMENT
Due to the impending storm, we would like to offer alternate contact numbers to our valued customers. If you are having difficulty contacting us on our main line, please use the following numbers: (401) 255-7199, (401) 640-2347 or (401) 641-3518.
The Leader in Customized Transportation & Delivery Solutions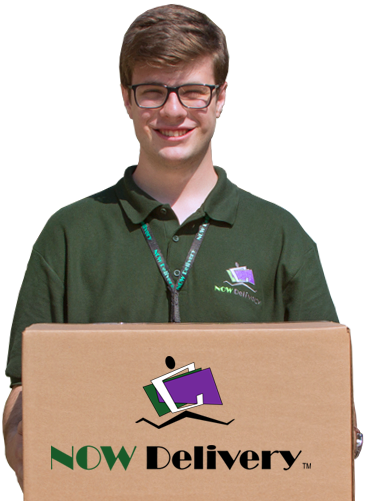 Available 24 hours a day, 7 days a week, 365 days a year!
Same-Day Air
Same-Day Ground
Next-Day (Ground Courier / Distribution)
Certified TSA Indirect Air Carrier (IAC)
Trained & Certified in Bloodborne Pathogen Safety
HIPAA and OSHA Compliant
Great service & technology make the difference...
Call (800) 543-9669 or email us directly to learn more!