Server Upgrade Overnight
We will be having a server upgrade overnight from midnight until 5am tomorrow. If you experience any difficulties with our order-entry system, please call us at 800-543-9669. Thank you for your patience.
The Leader in Customized Transportation & Delivery Solutions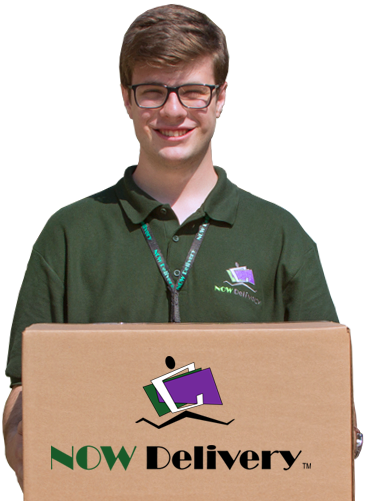 Available 24 hours a day, 7 days a week, 365 days a year!
Same-Day Air
Same-Day Ground
Next-Day (Ground Courier / Distribution)
Certified TSA Indirect Air Carrier (IAC)
Trained & Certified in Bloodborne Pathogen Safety
HIPAA and OSHA Compliant
Great service & technology make the difference...
Call (800) 543-9669 or email us directly to learn more!